The 28th Nordic-Baltic Congress of Cardiology will be held in Reykjavik, Iceland, June 8-10, 2023. This is a perfect time to visit Iceland. The subtitle of the meeting is THE FUTURE OF CARDIOLOGY.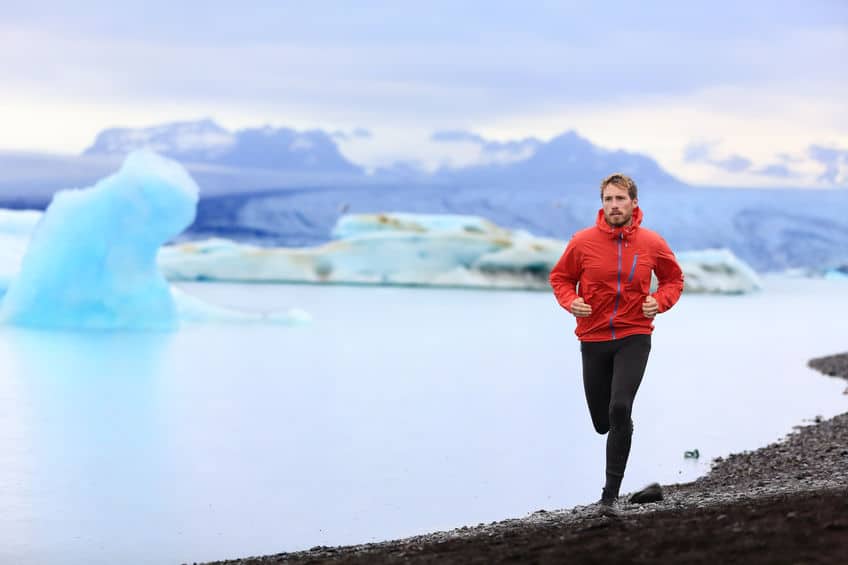 The conference will be held in Harpa which is one of Reykjavik's greatest and most famous landmarks.
There is a long history behind the Nordic-Baltic Congress of Cardiology. Traditionally, the conference is held every two years, usually at the beginning of June. It was last hosted in Helsinki, Finland, in the early summer of 2019. Due to the Covid-19 pandemic, four years have now passed since the latest conference.
This is the fourth time the congress has been held here in Reykjavik. It was also hosted here in 1989, 1999, and 2009 and as a matter of fact, I've had the pleasure of actively participating in all these meetings. I presented my first scientific abstract at an international meeting here in 1989.
This time I will chair a session called PREVENTION ACROSS THE METABOLIC SPECTRUM. Three renowned speakers will give talks at the session; Prof. Pam R. Taub from San Diego, USA, Prof. Kosh Ray from London, UK, and Prof Lars Ryden from Stockholm, Sweden.
I will also participate in another session aimed at young cardiologists called WHY THE FUTURE IS PREVENTION – EVERYTHING A FELLOW NEEDS TO KNOW ABOUT LIPIDS.
I believe the conference will provide a great overview of many of the most important areas of cardiology.
Several sessions will be aimed at young cardiologists. There will be a nursing program as well.
Among subjects that will be addressed at the conference are:
NUTRITION, OBESITY, AND LIPIDOLOGY
SECONDARY PREVENTION IN CORONARY ARTERY DISEASE
ISCHEMIC HEART DISEASE, INTERVENTIONS AND GUIDELINES IN PRACTICE
MANAGEMENT OF ATRIAL FIBRILLATION
THE ROLE OF GENETICS IN CARDIOVASCULAR DISEASE MANAGEMENT
ANTIPLATELET THERAPY AND BLEEDING RISK IN CARDIAC SURGERY PATIENTS
CARDIOVASCULAR IMAGING
HYPERTROPHIC CARDIOMYOPATHY
ADULTS WITH CONGENITAL HEART DISEASE
PERCUTANEOUS VALVE INTERVENTIONS
THE MANY FACES OF HEART FAILURE
CARDIOVASCULAR DISEASE IN THE ELDERLY
CANCER TREATMENT AND CARDIO -TOXICITY
THE AUTONOMIC NERVOUS SYSTEM
THE HEART AND SLEEP
ARRHYTHMIAS AND RISK ASSESSMENT
CARDIOVASCULAR PREVENTION AND EPIDEMIOLOGY
People visiting Iceland, whether as tourists or on business, usually agree that visiting this adventure island is an amazing experience. There are many things to see and experience, both within the capital area and in the countryside.
I hope you can pay us a visit in June.
You can find the preliminary program here.
You can register for the conference here.